Blue Monday is said to be the most depressing day of the year because Christmas festivities are over and everyone is back to work under cloudy skies and with a little less money in their bank accounts. On top of everything else, it's Monday. Although we all feel like saying 'Wake me up when Blue Monday ends', here are a few tips to tackle today.
1. Don't give into Blue Monday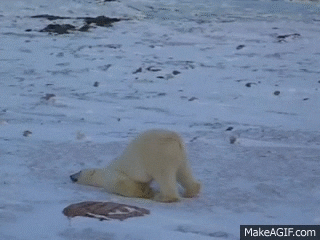 Although it has grown to be a popular trending topic the last few days, Blue Monday has not actually been scientifically proven to be the saddest, most depressing day of the year. So Blue Monday will be blue only if you see it that way.
2. Listen to some blue music
No, not sad music. Blue music.
Guaranteed you won't feel blue after listening to these.
3. Have a Blue Monday party 
Whether you are feeling blue or not, it's always a good idea to be around people on a dark and cloudy day. Take Blue Monday to be a themed party everyone was invited to and make the most out of it!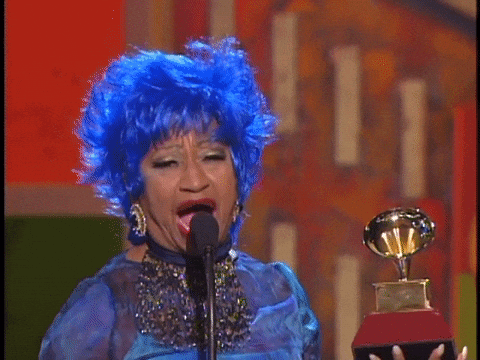 4. Treat yourself
If you're more of a blueberry type of person or if you'd rather have blue-wrapped Oreos for dinner, today it doesn't matter, you can eat all the blue snacks you want. Blue themed party remember?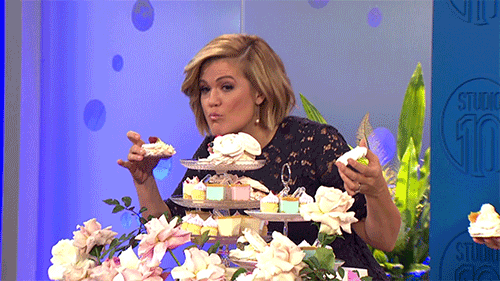 5. Take this opportunity to talk
And if this Monday and other Mondays are simply too blue, today is a good opportunity to talk about it with friends, family or anyone. It's okay to feel blue.