Happy Random Acts of Kindness Day! Join us in celebrating one of humans' greatest virtues: kindness.
Here are 7 ways to make today a day full of kindness.
1. Don't be shy, say hi!
It may seem like a basic one, but a lot of people go about their day without really greeting strangers on their way to work. Say hello, even if you have no idea who they are! They have no idea who you are! But for all you know, you may have made their day.
2. Smile
Like you mean it! Show off your Colgate smile to everyone. Guaranteed contagious. There are many healthy benefits to smiling and even pretending to smile, try it! Relax these smiley cheeks!

3. Send a heartfelt text
Don't take your friends or family for granted, remind them that they are loved and you may make them the happiest person today.

4. Leave anonymous sticky notes for your co-workers
You may think there could not have been a worse day to celebrate World Kindness Day. And you may be right. Mondays often mean back to work and a long week ahead. But you can turn it around and spread kindness in your work place. Surprise your coworkers with funny and kind post-it notes on their desk or on their laptop, and you may turn THEIR day around…and round and round and round.

5. Give someone a big hug
Anyone. If you're feeling like giving Free Hugs to passers-by, do it! However daunting that may be, most people will react positively and hug you back. Otherwise, give your parents, your relatives or your pets an extra kind squeeze today.

6. World Kindness Day is also YOUR day
Be kind to others but also be kind to yourself. It is quite easy to forget about ourselves in the fast-paced lives we lead. Stop for a second and pat yourself on the back. You did great today. You're doing great.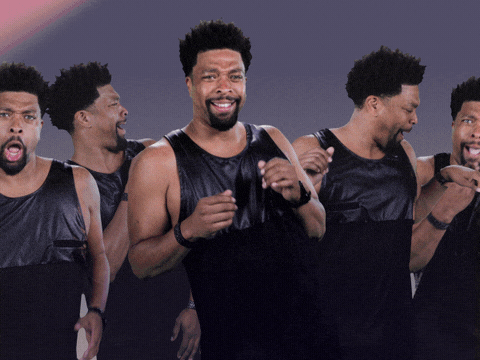 7. Keep practising kindness
It's quite sad that kindness isn't already the world's main currency because it would be so much easier to share kindness and so much nicer to receive it but the fact is that it is not the norm yet. But all hope is not lost if we take it upon ourselves to be kind, a little bit everyday. Saying hi to your least favourite person may be a good start…
Have a lovely day and kind day!